Reports
Homework.com.auís customisable up-to-the-minute reports are an easy way for busy parents and teachers to keep track of a child or studentís progress. Detailed performance reports give you all the information you need at a glance to see what areas may need more attention.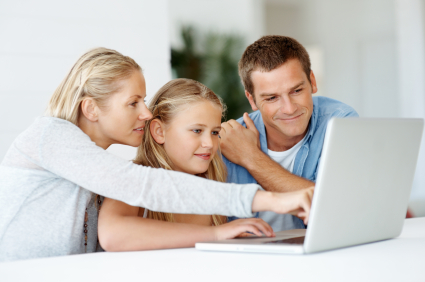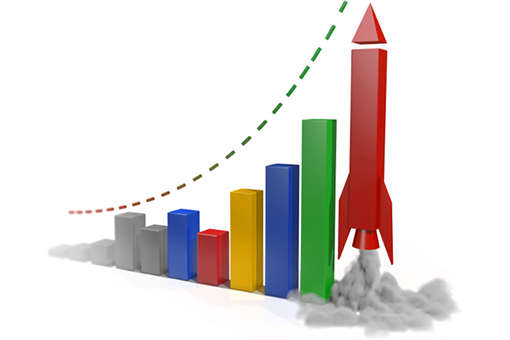 Track Weekly or Monthly progress
Being able to assess a child or studentís performance is crucial to help them reach their full potential. With Homework.com.auís reports you have all the information you need at your fingertips to track their progress over a weekly or monthly basis.
Guide students improvement
With the ability to check all the answers in each module, including any incorrect answers, you can quickly see what the student have completed. A report card can also be generated to show the students overall progress through all of the modules.